One for the blues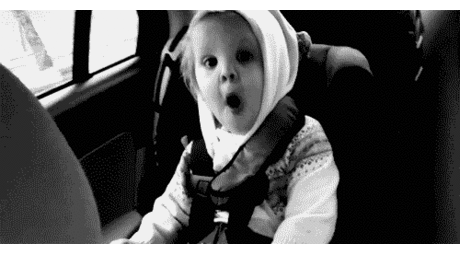 I was feeling a little tired this afternoon, when I need to get my brain on maximum to do my work. Then I remembered this little wonderful song that makes me happy. It's an instant mood lifer! Enjoy!
https://www.youtube.com/watch?v=pkCyfBibIbI
I hope your day is going better than mine.