Get more power, do more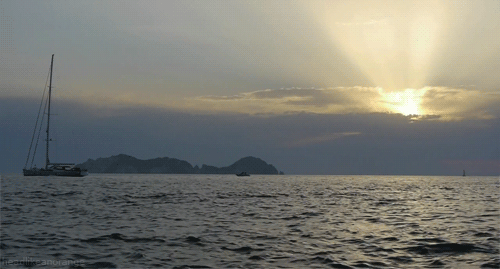 Hello friends, Today I have another sermon to share. I hope it's not an overload, but I promise that this is the second and final one haha.
A lot is happening and I'm learning from God and I can't wait to share some if it here on the blog. In the mean time, please keep me and my sleep deprived self in your prayers.
I have a lot of writing to do... and to think that I haven't even gone halfway with all the work I have to do this semester haha.
I pray that it all comes through and that we have testimonies to share here on this blog.
https://www.youtube.com/watch?v=J08q3rVWLYY
Here is the second part of the sermon I share yesterday. This was an anointing service and it was phenomenal.
The sermon begins around the 1:23:00 mark.
Enjoy!